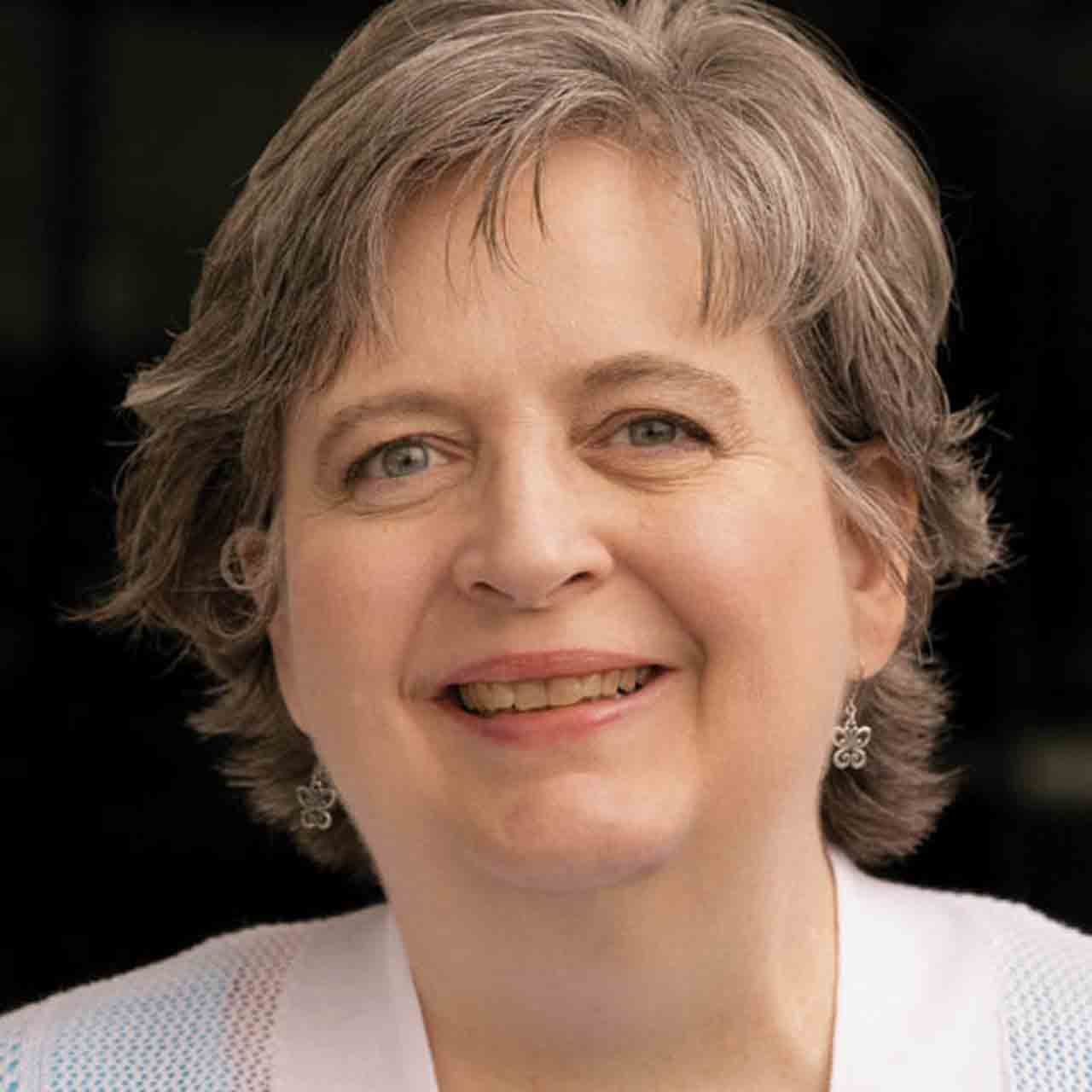 Adrienne Tackett, CPA - Account Manager
Adrienne joined CMH Advisors in 2015 and is responsible for taxation, accounting and advisory work for many CMH clients who are business owners. She received her accounting degree from Baylor University and became a CPA in 1996.
After working for GTE (Verizon) for 15 years, she began her public accounting career with a local accounting firm prior to joining CMH Advisors. Adrienne and her husband, Bob, have lived and raised their 3 sons in Plano for the last 24 years. She grew up in Richardson and is a native Texan. Adrienne is a member of Arapaho United Methodist Church and is an avid fiber-crafter focusing on knitting.